Enabling visualization
of Facility Management
FM-PF Integration

「FM-Integration」

The facility ledger management feature integrated with the long-term repair plan feature.The first web system in Japan to be equipped with an IFC viewer.
Planon IWMS



Integrated Workplace Service Management solution that offers real estate, services, and workplace, sustainable energy, asset&maintenance management in one software platform.
Long-term repair plan

「FM-Refine」

Planned repair plan for buildings.Cost management system that supports the analysis of long-term repair plan for buildings and budget planning for preventive maintenance.
Drawing and
document management
「Maikuro WEB」

An ideal system for drawing searches that effectively classifies and organizes large amounts of information and quickly finds the files you need.
Manage facilities
more efficiently in all types of businesses
Main clients
NTT Facilities
Research Institute Inc.

AXS Satow Inc.


Starts Corporation Inc.

Subaru Corporation

Takenaka Corporation

Tokyu Land Corporation

NIHON MECCS Co.,Ltd.

JAPAN POST HOLDINGS Co., Ltd.

Nohara Holdings, Inc.

Fukoku Mutual Life Insurance Company

MHS Planners, Architects & Engineers Ltd.

Mutoh Industries Ltd.
Case Studies
Fukoku Mutual Life
Insurance Company
long-term repair planning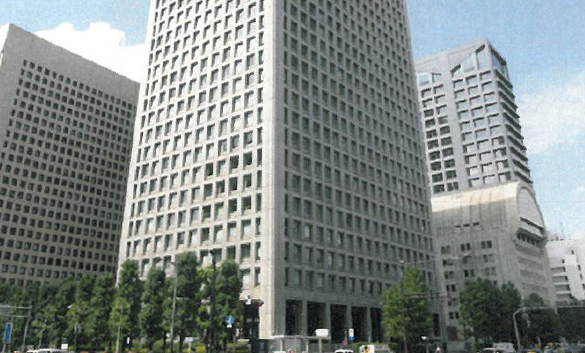 Facility cost simulations were switched from Microsoft Excel to FM-Refine, a long-term repair plan system, to efficiently monitor facility costs for multiple buildings.
Komura Corporation

Drawing and document management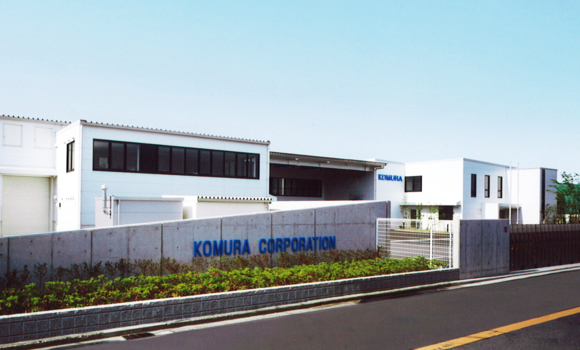 a unique system for accurate and efficient searching was realized by constructing the database from more than 20,000 past drawings, including 2D CAD data, in the drawing document management system "Maikuro WEB"
Bellsonica Corporation

Drawing and document management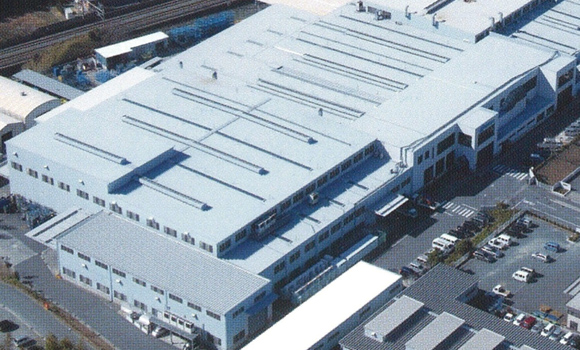 Shared management by more than 100 engineers and staffs in relevant departments and plants, quickly achieving a significant reduction in drawing duplication costs and retrieval time.

English website opened